Welcome to #thethreeminutechallenge
The Three Minute Challenge
We want you to be able to lead better and grow faster, so this comes down to not just learning but also practical application. Our 3 Minute Challenge series which usually goes out each Wednesday is designed to help you apply practically the leadership and growth content we put out on Sundays. 
Real change only happens when knew habits are formed and constructively tweaked and improved day-in and day-out.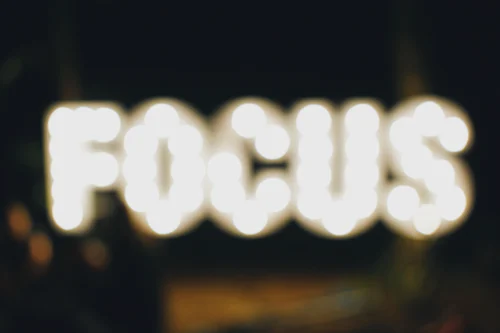 You cannot change your destination overnight, but you can change your direction overnight. ~ Tony Robbins Organizational change management is...
read more