Welcome to the
#SH302 Blog
#ReadThisSeries
Book Recommendations
#ReviewAndReflect
Leadership Insights
The School House 302 Leadership Blog
Our primary blogging category is leadership, and each month we dive into the specific of one topic under the umbrella of leading better and growing faster. Our hope is to bridge business managment tools with educational leadership so that you can lead better and grow faster.   
We are always looking to create content that helps deliver on our goal, which is to inspire better school leadership for a brighter tomorrow for all children. If you have specific challenges that we can help to tackle with our blog or through a guest on our podcast, drop us a note on our contact page.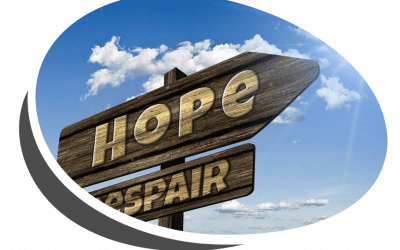 Months ago we were faced with the fear and uncertainty of COVID-19, and we saw an opportunity to connect people in education who we know are doing...
read more