Welcome to the
#reviewandreflect Blog
Review and Reflect Leadership Self-Assessment
We are always looking to create content that helps you to lead better and grow faster. At the end of every month, as we wrap up a series of posts on the same leadership topic, we provide you with our #reviewandreflect post. Not only do we link back to a month's worth of content, but we also provide a self-assessment and other resources. If you're following all month long, this is the culminating activity for our leadership curriculum. We want to here from you; go to our contact page and drop us a note.
Our Main Series Categories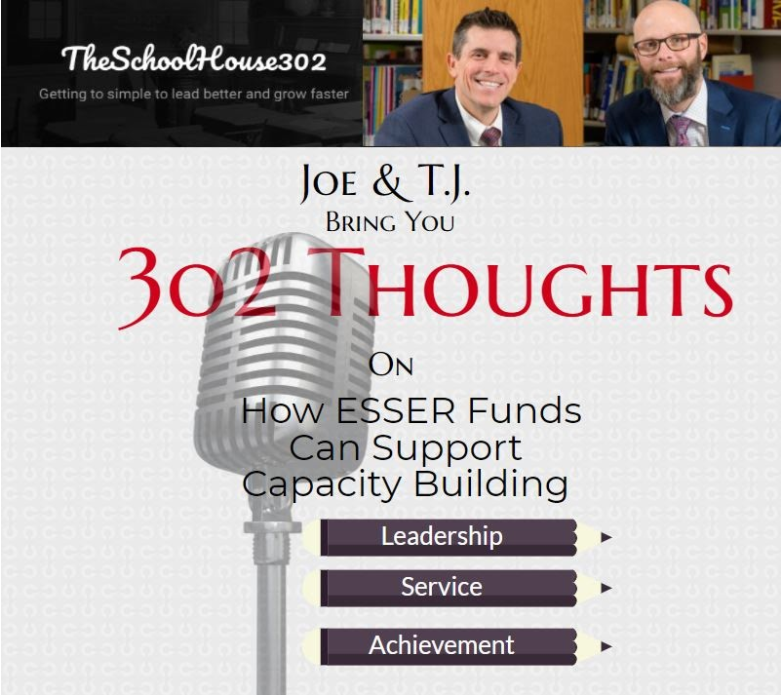 How School Leaders Should Be Thinking About ESSER Spending Education is a people business--a community built on the premise that through excellence...
read more