Welcome to the
#reviewandreflect Blog
Review and Reflect Leadership Self-Assessment
We are always looking to create content that helps you to lead better and grow faster. At the end of every month, as we wrap up a series of posts on the same leadership topic, we provide you with our #reviewandreflect post. Not only do we link back to a month's worth of content, but we also provide a self-assessment and other resources. If you're following all month long, this is the culminating activity for our leadership curriculum. We want to here from you; go to our contact page and drop us a note.
Our Main Series Categories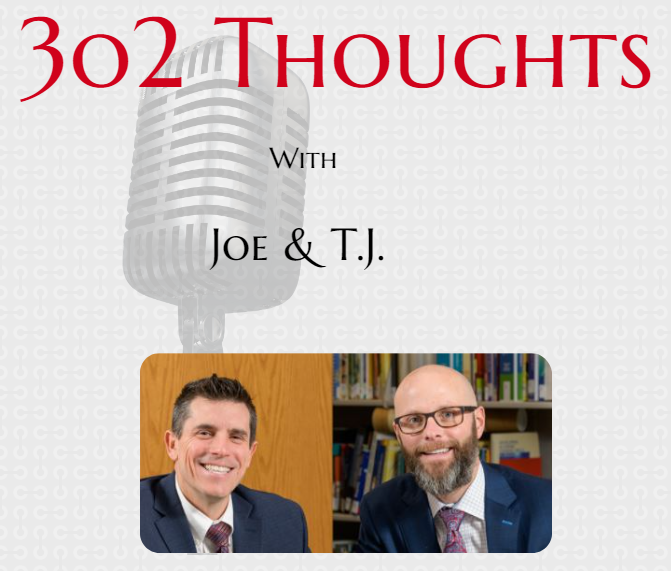 In this episode of 302 Thoughts, Joe and T.J. riff on how school leaders take control of their school's story. Schools are unique and complex hubs...
read more