Starting the Conversation One Podcast at a Time
A Note About Us and This Series
FREE Podcasts & Resources
3732 Schools Impacted through Better Leadership
Our One Thing Series interviews are often with famous people, industry executives, top educational pioneers, and people we consider to be a leading force in their field.
The structure of our #onethingseries interviews is a deep dive into one topic that we are focused on at TheSchoolHouse302, and then we move to our 5 important "one thing" leadership questions.
The goal is for our followers to learn to lead better and grow faster by listening to what the experts have to say on the topics we cover. We hope you enjoy. 
Start Listening on iTunes
Start Listening on SoundCloud
Start Listening on iTunes
Start Listening on SoundCloud
2338 School Leaders Inspired
#FocusED Leading in Education Podcast
FocusED is your educational leadership podcast where our mission is to dissect a particular problem of practice and/or pinpoint a place of progress so that you can learn to lead better and grow faster in your school or district with more knowledge, better understanding, and clear direction on what to do next.
Whether you are a teacher, principal, author, or thought-leader in your respective field, we'd love to hear from you and establish a connection. We are always looking for guests to spotlight on our podcasts. Inspire your fellow edupreneurs! 
Every donation helps us spread the word! donations of $250 or more will get you a shoutout spotlight on our podcast.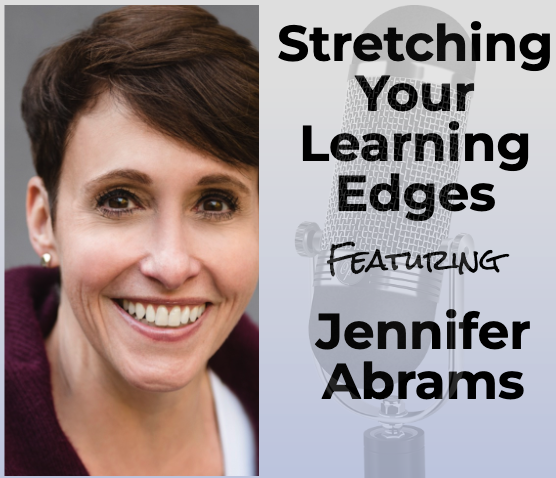 About Jennifer Abrams Formerly a high school English teacher and a new teacher coach in Palo Alto Unified School District (Palo Alto, CA, USA), Jennifer Abrams is currently a communications consultant and author who works with educators and others on leadership...
read more