Welcome to Our FocusED Podcast
ReadThisSeries
Book Recommendations
FocusED Educational Leadership Podcast
FocusED is your educational leadership podcast where our mission is to dissect a particular problem of practice and/or pinpoint a place of progress so that you can learn to lead better and grow faster in your school or district with more knowledge, better understanding, and clear direction on what to do next.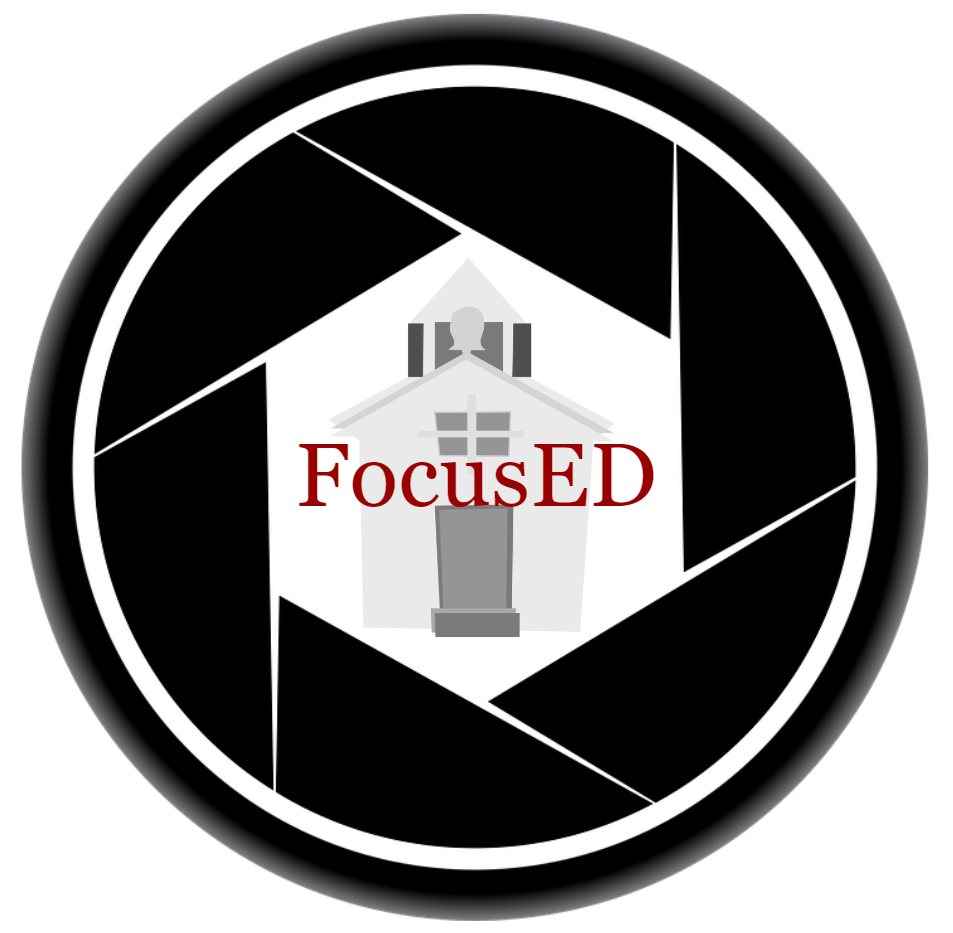 Our Main Series Categories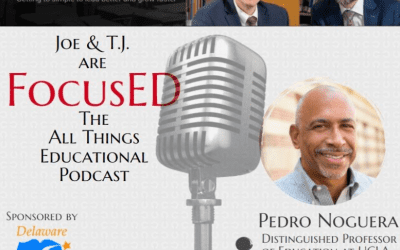 This is Season 1, Episode 6 of FocusED, and it features guest, Dr. Pedro Noguera. It was originally recorded live for a studio audience in Delaware,...
read more