Join us by following the site!
If you're serious about reaching new heights as a leader, follow our blog and drop us a note!
Let's face facts: we are all growing leaders who haven't "arrived." We are all on a journey and no one has all the answers, but together, we know we can build an even better tomorrow. 
We are in the process of building and launching an even better website to serve you and our growing followership of passionate leaders. In the meantime, you have access to our monthly leadership content. Don't hesitate to reach out.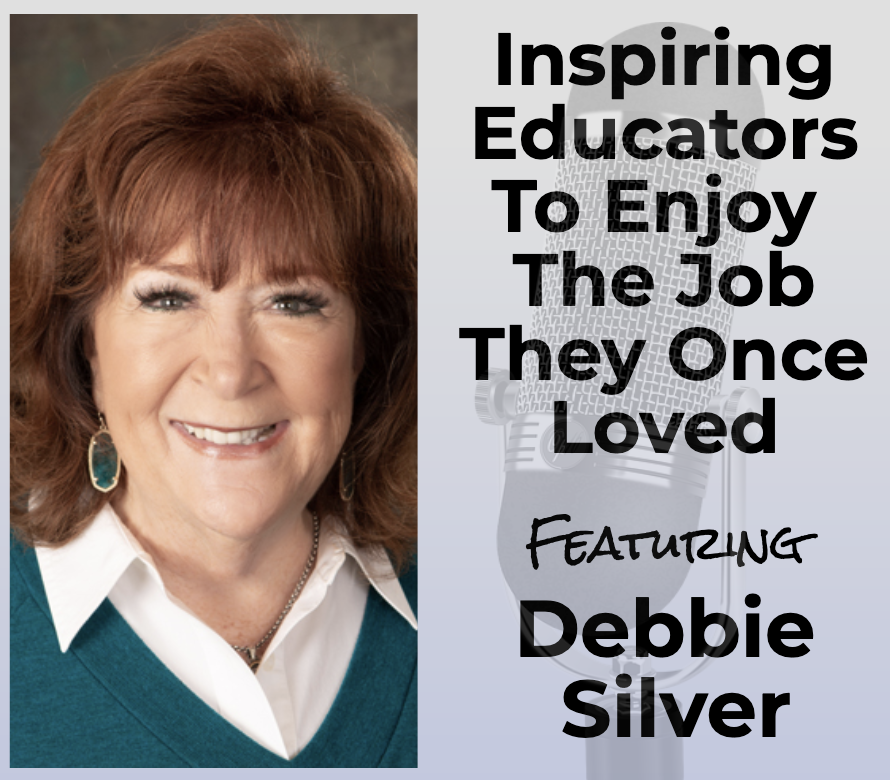 When you stop believing that what you do matters, you can't make a difference anymore. ~ Debbie Silver About Debbie Silver Dr. Debbie Silver is a former Louisiana Teacher of the Year, a best-selling author, and a highly sought-after speaker. She has presented to...
Delaware
90 West Mill Station Drive Newark, DE  19711
Email
Inspire@TheSchoolHouse302.com
Book us to speak at your next event!
Keynotes, 1- & 2-Day Institutes, Book Talks, & Principal Induction Programs...let us know what your leaders need today.
Sponsor Us
Thank you to everyone who supports our mission to bring better leadership to schools each day. Depending on sponsorship level, we'll either give you shoutouts on our Podcast or invite you to join us as a featured guest!