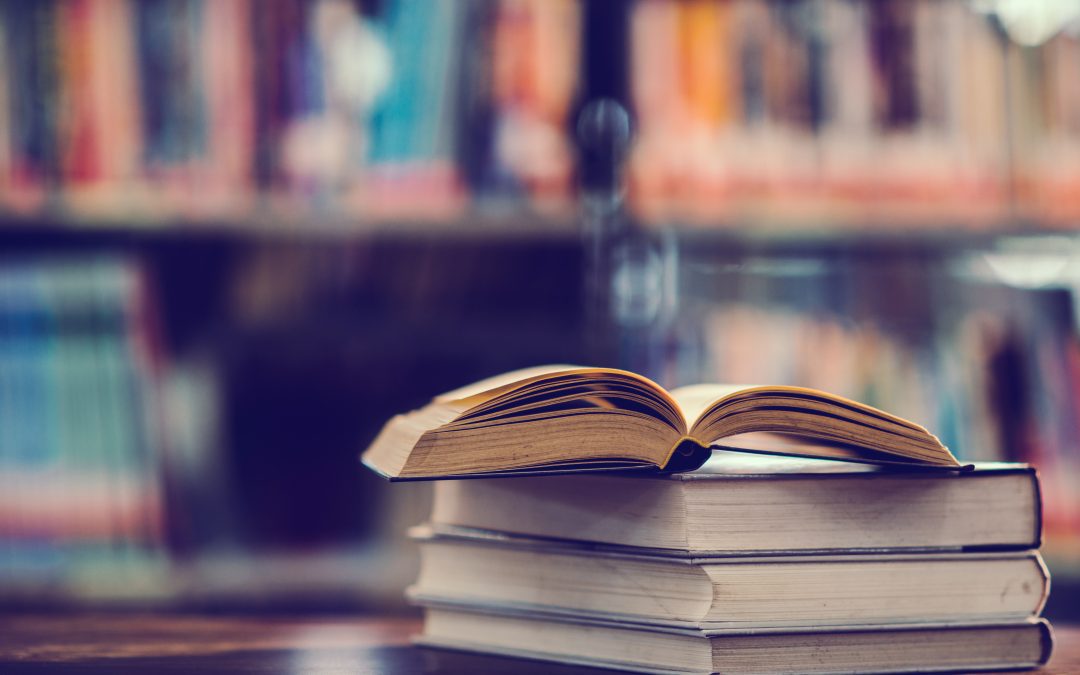 OR Listen Here on SoundCloud:
Don't miss this vlog on YouTube or catch our One Thing Series podcast Read This for books you need to read to lead better and grow faster.  
Featured Author: Robert Jackson
Why We Picked This Book by Robert Jackson
This book includes real stories about young Black and Latino males, which provides a perspective for a predominantly white workforce in education. We need to know more about our students, and they need to know more about us.
Robert's book begins with the five factors that impact male Black and Latino students, and educators need to be incredibly aware of them:

Invisibilization
Marginalization
Pre-criminalization
Stereotype threat
Colorism
He challenges educators with a

how-to

chapter on culturally aware teaching practices. We should be doing a book study on this book in every school. 
Robert writes from the heart. By weaving in his own experiences, the book emerges as a powerful testimony to the work that can be done.
Don't miss our One Thing Series podcast interview with Robert Jackson where we dive into the book and so much more.  
Let us know what you're reading by contacting us at contact@theschoolhouse302.com.  
We can't wait to hear from you.
PS — If you have a topic you want us to cover or need recommendations on books to read in a particular area of leadership, just send us a tweet or an email.  
And, let us know if you want to join our next MasterClass on Candid and Compassionate Feedback. If you want to see real growth in your school, click here to reserve your seat or here for more information.
Lastly, join us in the Principals' Club, designed to take your PLN to a PLC so that we can support one another in our growth as leaders. We hope to see you there.