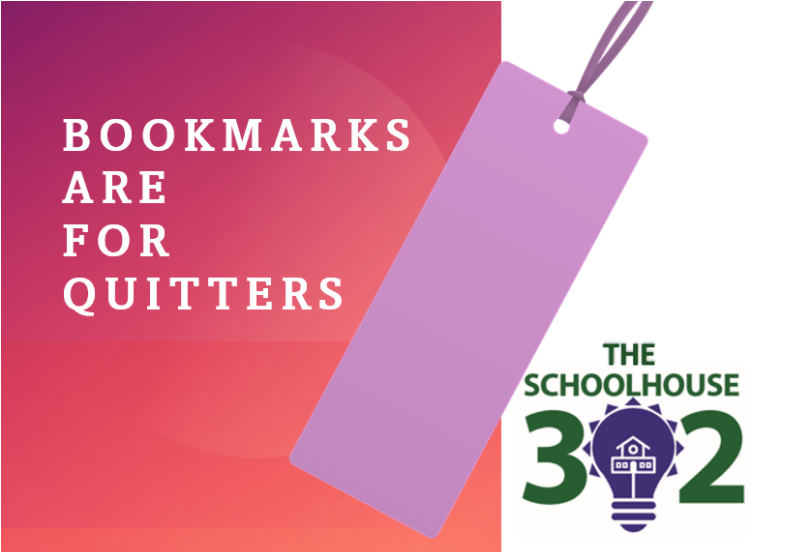 Learning and growing as a school leader through reflection, training, and experience is a professional choice. One powerful way to improve is through reading great books, which is why we feature a couple each month. Our aim is to link the reading to our theme for the month, getting grounded this December, so you, the reader, are processing the information through a specified lens. We've heard from our followers that this content is being used as a leadership development curriculum. Kudos to you for picking yourself to grow and improve.  
We have found that this degree of focus helps achieve the aim we are after. This month we are totally focused on reclaiming our purpose because Covid19 and other societal issues have simply rocked our world. Although it is hard to declare causation, it is believed that isolation during the pandemic is likely the reason we've experienced an increase in various crimes. Schools are microcosms of the community, so what people are experiencing in their lives impacts our schools to a great degree. This is why we are focused on getting grounded to reclaim your purpose. 
Reclamation is powerful and right now we need people to reassert themselves and once again take control of their lives. This doesn't diminish the threat we face, but rather it recognizes that we still can control many things in our lives. This is at the heart of this month's post and the genius that is held within our first book recommendation. 
 A compilation of writings from some of the greatest thinkers who have walked this earth are found in Man and Man: The Social Philosophers. You will find Epictetus' The Manual inside. You will discover a very practical approach to living that is designed to reduce suffering. This is one of our favorite quotes from the book:
"In walking about, as you take care not to step on a nail, or to sprain your foot, so take care not to damage your own ruling faculty; and if we observe this rule in every act, we shall undertake this act with more security."
Featured Author: Compilation of Authors
Featured Book: THE SOCIAL PHILOSOPHERS MAN AND MAN (THE WORLD'S GREAT THINKERS SERIES)
Our second book this month is a terrific must read and something that we believe should be revisited from time-to-time. Todd Whitaker has become a force for educational leaders as they learn how to navigate challenges. We chose, What Great Principals Do Differently not only because it offers simple and sage advice for school leaders, but it also helps leaders reclaim their purpose. 
One aspect that we truly appreciate is how Whitaker describes that we must invest in people. And, we can't think of a more important time than now to do so. As he describes, 
"We can spend a great deal of time and energy looking for programs that will solve our problems, but these programs frequently do not bring the improvement or growth we seek. Instead, we must focus on what really matters. It is never about programs, it is always about people." 
Featured Author: Todd Whitaker
Featured Book: What Great Principals Do Differently
Let us know what you're reading by contacting us at contact@theschoolhouse302.com. And don't miss our leadership newsletter every week by subscribing on the site. 
We can't wait to hear from you. 
This episode of our ReadThisSeries was brought to you by GhostBed, a family-owned business of sleep experts with 20+ years of experience. With 30K+ 5-star reviews, you can't go wrong with GhostBed. Their mattresses are handcrafted, and they come with a 101-night-at-home-sleep trial. For a limited time, you can get 30% by using our code — SH302 — at checkout. And, even if you tell someone about GhostBed, you can earn a $100 referral reward. Go to Ghostbed.com today and use SH302 at checkout.