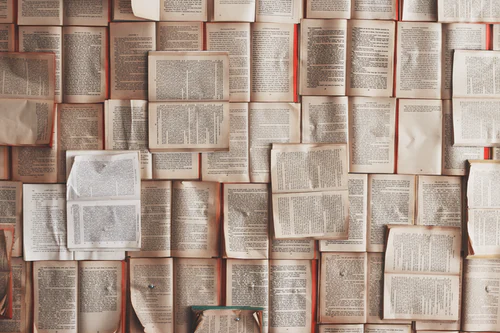 Don't miss this vblog on books you need to read to lead better and grow faster. We recommend three titles that are must reads on the topic of learning and growing as a leader. 
Focus: Elevating the Essentials to Radically Improve Student Learning by Mike Schmoker
Instructional Rounds in Education by Elizabeth City, Richard Elmore, Sara Fiarman, and Lee Teitel
Brain Rules by John Medina
Let us know what you're reading by contacting us at contact@theschoolhouse302.com.
We can't wait to hear from you.
PS — If you have a topic you want us to cover or need recommendations on books to read in a particular area of leadership, just send us a tweet or an email.
And, let us know if you want to join our next MasterClass on Candid and Compassionate Feedback. If you want to see real growth in your school, click here to reserve your seat or here for more information.
Lastly, join us in the Principals' Club, designed to take your PLN to a PLC so that we can support one another in our growth as leaders. We hope to see you there.