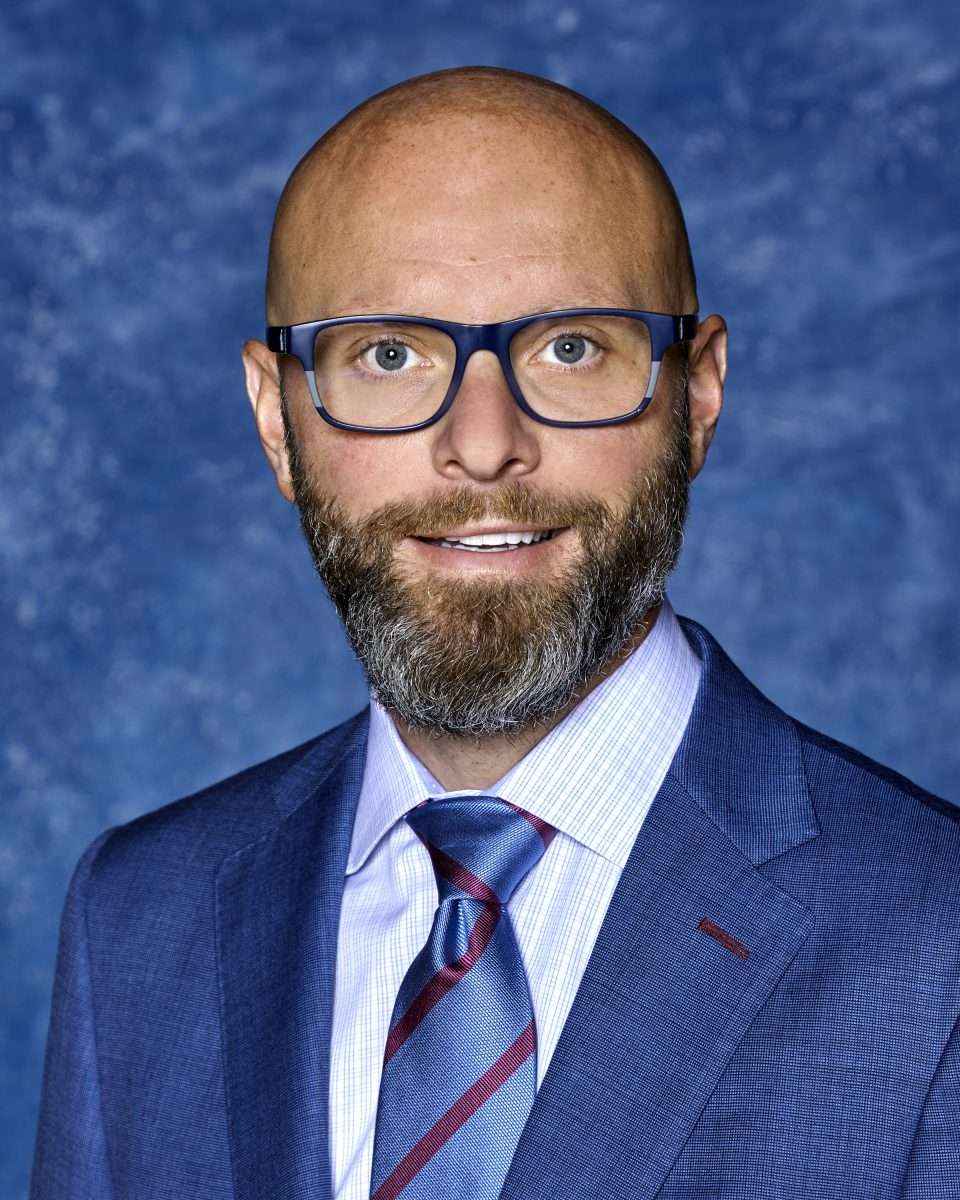 About T.J. Vari
Dr. T.J. Vari ​is the Assistant Superintendent of Secondary Schools and District Operations in the Appoquinimink School District in Delaware. He is a former middle school assistant principal and principal and former high school English teacher and department chair. His master's degree is in School Leadership and his doctorate is in Innovation and Leadership where he accepted an Award for Academic Excellence given to one doctoral student per graduating class.
He holds several honors and distinctions, including his past appointment as President of the Delaware Association for School Administrators, his work with the Delaware Association for School Principals, and the honor in accepting the Paul Carlson Administrator of the Year Award.
His efforts span beyond the K-12 arena into higher education where he holds adjunct appointments, teaching courses at the masters and doctoral level. He is a national presenter on topics of school leadership and the co-founder of TheSchoolHouse302, a leadership development institute.
T.J. is a co-author on 5 books for school leaders and a regular contributor to educational leadership publications and podcasts. Along with Joseph Jones, he co-authored Candid and Compassionate Feedback: Transforming Everyday Practice in Schools. With Salome Thomas-EL and Joseph Jones, he co-authored Passionate Leadership: Creating a Culture of Success in Every School, Building a Winning Team: The Power of a Magnetic Reputation and the Need to Recruit Top Talent in Every School, and Retention for a Change: Motivate, Inspire, and Energize Your School Culture. And, with Joseph Jones and Connie Hamilton, his more recent book is 7 Mindshifts for School Leaders: Finding New Ways to Think About Old Problems.