Joe and T.J. Recommend that School Leaders Read In Search of Deeper Learning and Fearless Schools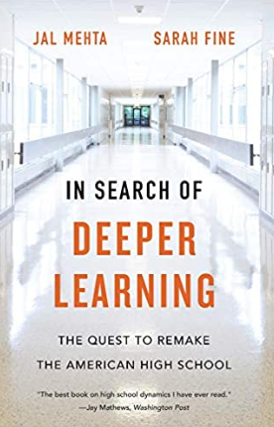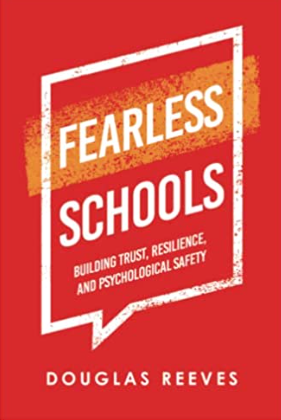 What you'll discover in this episode of Leading Better & Growing Faster w/ Joe & T.J.
We recommend

In Search of Deeper Learning

for school leaders. 

We also recommend

Fearless Schools

for school leaders. 

Why in the world is Joe wearing a NASA Jacket?

There is "deeper learning at the margins and why the periphery is more important than the core." This is an excellent example of how this book pushes the boundaries. 

The key tenets of a learning culture.

Evidence of learning. What does it look like in classrooms? 

Trust is imperative for psychological safety.

Focus on learning at every level within the hierarchy of schooling.
In each episode, Joe and T.J. leave a tip to lead better and grow faster. This month's reading tip is to read these books with your team! Don't miss what Joe says about it. 
Developing a learning culture requires time and effort, but the dividends are incredible. The chart below features the key characteristics of a learning culture versus a teaching culture. More on how to develop a learning culture can be found in Passionate Leadership.  
How does your culture stack up?

The Leading Better & Growing Faster with Joe & T.J. Show
Let us know what you're reading by contacting us at contact@theschoolhouse302.com. And don't miss our leadership newsletter every week by subscribing to the site. 
We can't wait to hear from you.