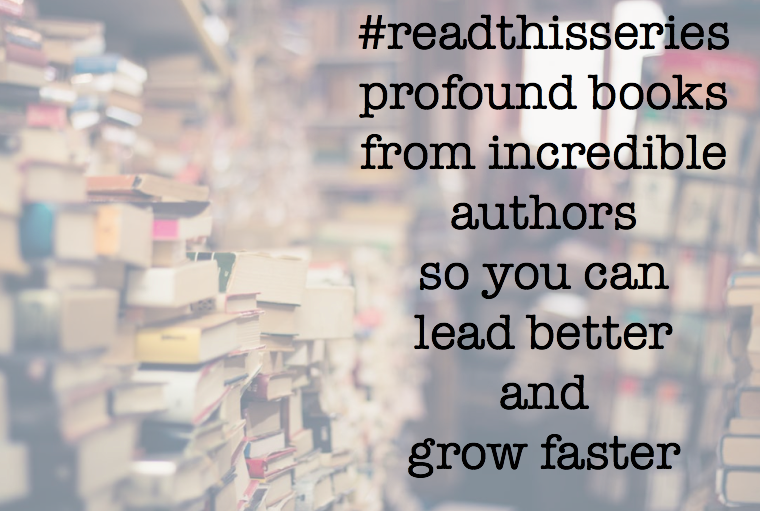 Don't miss this vblog on books you need to read to lead better and grow faster. We recommend three titles that are must-reads on the topic of feedback and teacher leadership. You can find our catalog of great leadership books at theschoolhouse302.com — click on #readthisseries.
Carroll, A. (2014). The feedback imperative: How to give everyday feedback to speed up your team's success. Austin: River Grove Books.
Johnson, J., Leibowtz, S., & Perret, K. (2017). The coach approach to school leadership: Leading teachers to higher levels of effectiveness. Alexandria, VA: ASCD.
Stone, D. & Heen, S. (2015). Thanks for the feedback: The science and art of receiving feedback well. New York: Penguin Books.
Doing a book study with your team? Check out Passionate Leadership. We would love to hear what you think…connect with us on Twitter. Buy 10 copies, and we'll join you for a book-talk via Zoom.