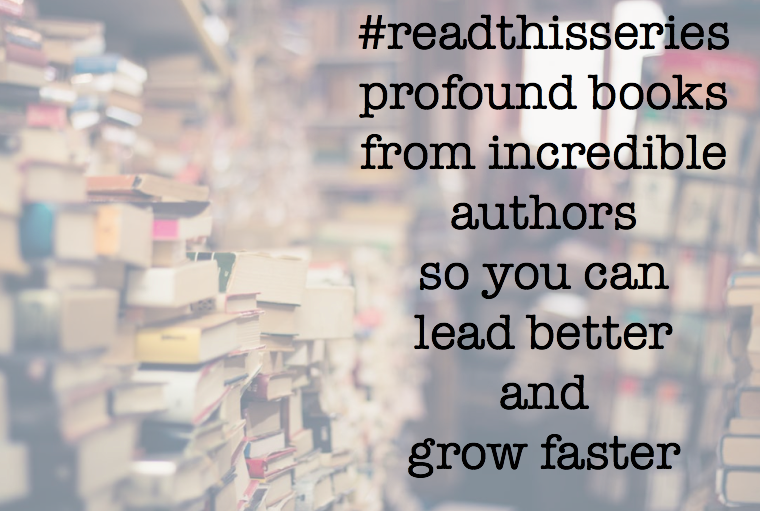 Don't miss this vblog on books you need to read to lead better and grow faster. We recommend three titles that are must-reads on the topic of 
creativity
(for yourself and your organization). You can find our catalog of great leadership books at 
theschoolhouse302.com
 — click on 
#readthisseries
. [youtube https://www.youtube.com/watch?v=KQTAMFF_0nk&w=560&h=315] Kleon, A. (2012).
Steal like an artist: 10 things nobody told you about being creative
. New York: Workman Publishing Company, Inc. Robinson, K. (2016).
Creative schools: Revolutionizing education from the ground up
. New York: Penguin. Sheninger, E. & Rubin, T.
BrandED: Tell your story, build relationships, and empower learning
. San Francisco: Jossey-Bass. As always, please like, follow, and comment. If you have books that we should read and recommend, please let us know that as well.
Joe
 & 
T.J.
Doing a book study with your team? Check out 
Passionate Leadership.
 We would love to hear what you think…connect with us on Twitter. Buy 10 copies, and we'll join you for a book-talk via Zoom.