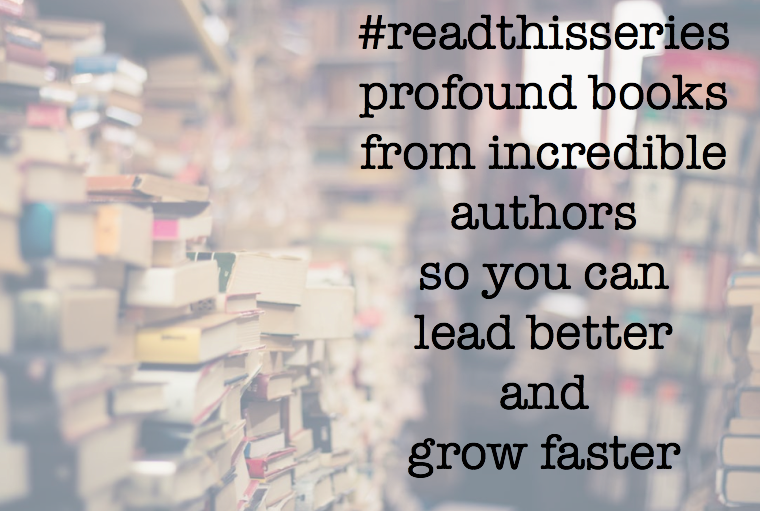 Don't miss this vblog on books you need to read to lead better and grow faster. We recommend three titles that are must-reads on the topic of employee engagement. You can find our catalog of great leadership books at theschoolhouse302.com — click on #readthisseries.
[youtube https://www.youtube.com/watch?v=ucT7pGItRr0&w=560&h=315]
Crowley, M.C. (2011). Lead from the heart: Tranformational leadership for the 21st century. Bloomington, IN: Balboa Press.
Gordon, J. (2010). Soup: A recipe to create a culture of greatness. Hoboken, NJ: John Wiley & Sons, Inc.
Pink, D. (2018). When: The scientific secrets of perfect timing. New York: Riverhead Books.
As always, please like, follow, and comment. If you have books that we should read and recommend, please let us know that as well.