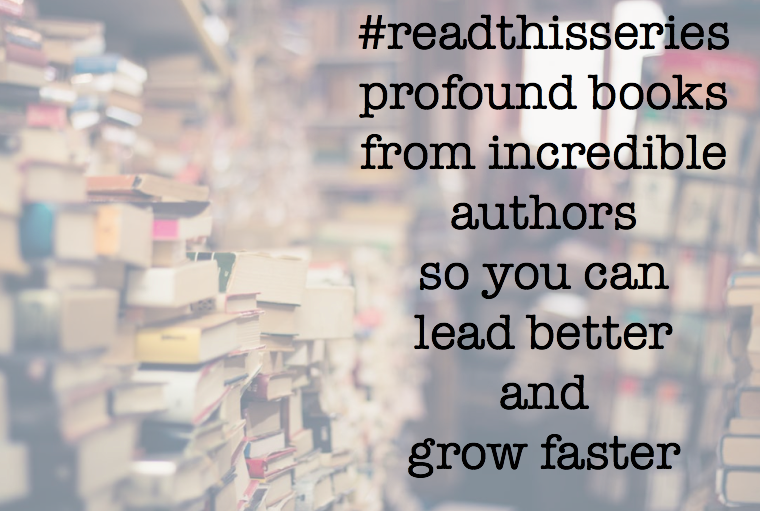 Don't miss this vblog on books you need to read to lead better and grow faster. We recommend three titles that are must-reads on the topic of 
motivation
. You can find our catalog of great leadership books at 
theschoolhouse302.com
 — click on 
#readthisseries
.
Dweck, C. (2016). Mindset: The new psychology of success. New York: Ballantine Books.
Rubin, G. (2015). Better than before: What I learned about making and breaking habits. New York: Random House.
Shell, G.R. (2014). Springboard: Launching your personal search for success. Wharton.
Don't miss your chance to win this month's give-away by tweeting to us using #readthisseries. We can't wait to hear from you. As always, please like, follow, and comment. If you have books that we should read and recommend, please let us know that as well.
Joe
 & 
T.J.