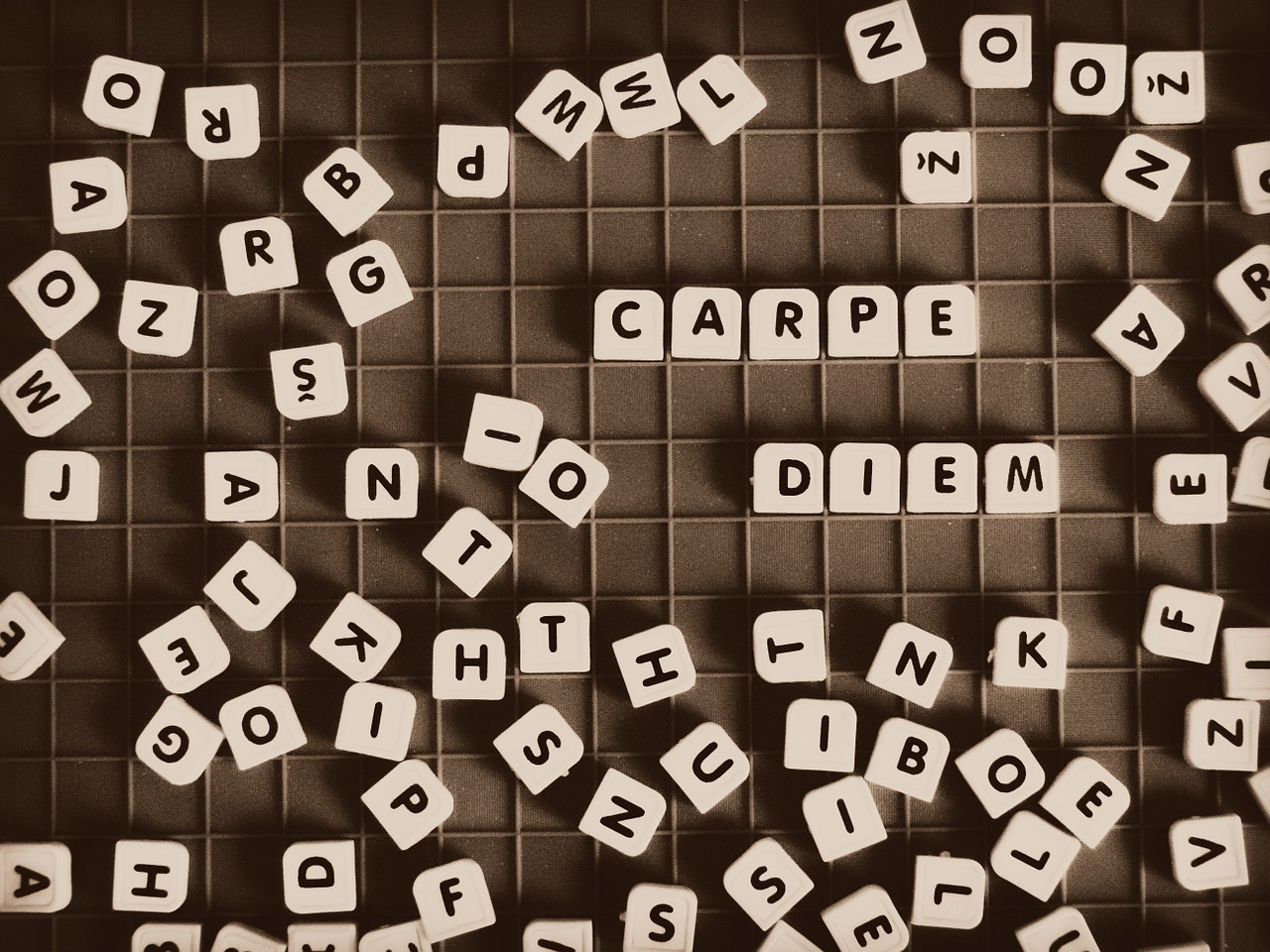 Good, better, best. Never let it rest. 'Til your good is better and your better is best. ~ St. Jerome
Knowing ourselves and what it means to give our "good, better, best" for any given task is not easy. This understanding requires a deep level of self-awareness, which is only gained through self-reflection. In ancient Greek writings, "know thyself"  comes as a command to look inward. Hobbes uses the Latin translation, nosce teipsum, referring to the need for humans to study themselves to find out more about what influences our inner thoughts and what motivates our actions. This level of consciousness is necessary for us to improve in all facets of life, allowing our good to get better and our better to be best.
But even with this deep level of personal awareness, we can get trapped by the fact that knowledge alone is not a motivator. Something else from inside of us must crave change. Real improvements are drawn about by the desire to live a life in pursuit of the best we can be. Not a better you, but the best you. In fact, it has been said that hell is only your future realization regarding all that you could have accomplished in life but didn't. The thought that so many people are disengaged with life and work, unmotivated to do their best (upward toward 70% of the workforce), is dispiriting. It's downright unproductive and wasteful.
The world is desperate for us to be more and give more, for us to follow our dreams and lift from within. Whether it is in service to others, building a business, innovating in a new space, or challenging the status quo, every ounce of us–our intellect, spirituality, physical being–will fall short if our motivation is inconsistent or frail. Regardless of the reason–fear, rejection, doubt, or discomfort–the key is to find that magical point where we are truly motivated to accomplish what we want from every moment of every day.
Undoubtedly, a climatic event or situation can cause this to happen. Richard Rohr describes this as the coming of our second selves. It occurs when we experience something so powerful that our outlook and attitude toward life is immediately altered. But outside of such a drastic scenario, motivation is the result of what we call The Three Cs of Motivation: Clarity, Consciousness, and Commitment. Using these three Cs can help you find your motivation and stay consistent so that you can achieve your goals. 
Regardless of the area in your life where you need greater motivation, whether that be parenting, starting a business, teaching in the classroom, or leadership of any kind, these three Cs are the foundational elements to get you moving.
#1: Clarity of Purpose–The first step is always to identify what you truly want to achieve, your why.
#2: Consciousness of Ourselves–The second step to reflect on your strengths and weaknesses. This allows us to see where we can take advantage of our natural abilities, and it helps to forecast any potential pitfalls or missteps.
#3: Commitment to Accountability–The third step is to hold yourself accountable, both by having the will to continue after you fail and by systematizing a way to ensure that you stay consistent.
That's this month's model for motivation. Stay tuned for challenges, nuggets of wisdom, reflection questions, and more. Follow us at theschoolhouse302.com to join thousands of others who get alerts, resources, podcasts, and more.
Let us know what you think of this #SH302 post with a like, a follow, or a comment. Find us on Twitter, YouTube, iTunes, Facebook, & SoundCould. And, again, if you want one simple model for leading better and growing faster per month, follow this blog by entering your email at the top right of the screen.
TheSchoolHouse302 is about getting to simple by maximizing effective research-based strategies that empower individuals to lead better and grow faster.