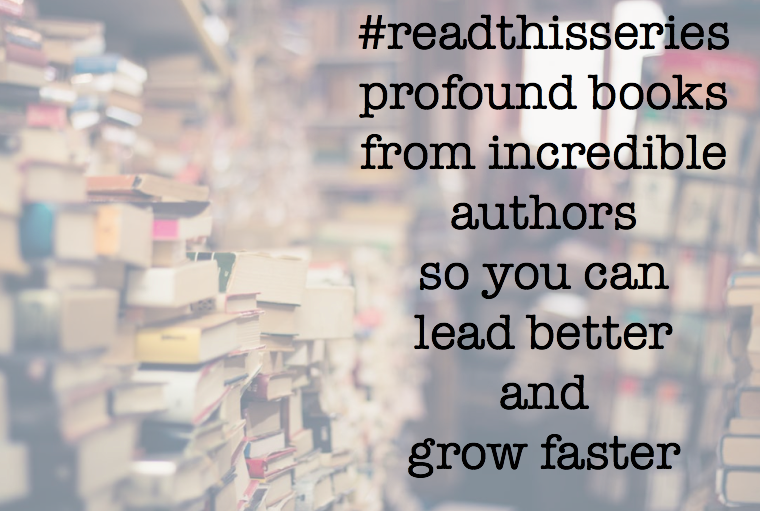 Don't miss this vblog on books you need to read to lead better and grow faster. We recommend three titles that are must-reads on the topic of
seeing your results in action
. You can find our catalog of great leadership books at
theschoolhouse302.com
— click on
#readthisseries
. [youtube https://www.youtube.com/watch?v=Nuaa4o75pRE&w=560&h=315] Kiyosaki, R. (1997).
Rich dad poor dad: What the rich teach their kids about money that the poor and middle class do not!
New York: Warner Books, Inc. Mechlinski, J. (2018).
Shift the work: The revolutionary science of moving from apathetic to all in using your head heart and gut
. New York: Morgan James Publishing. Schmoker, M.
Results now: How we can achieve unprecedented results in teaching and learning
. Alexandria, VA: ASCD. Don't miss your chance to win this month's give-away by tweeting to us using #readthisseries. The directions are in the video. We can't wait to hear from you. As always, please like, follow, and comment. If you have books that we should read and recommend, please let us know that as well.
Joe
&
T.J.