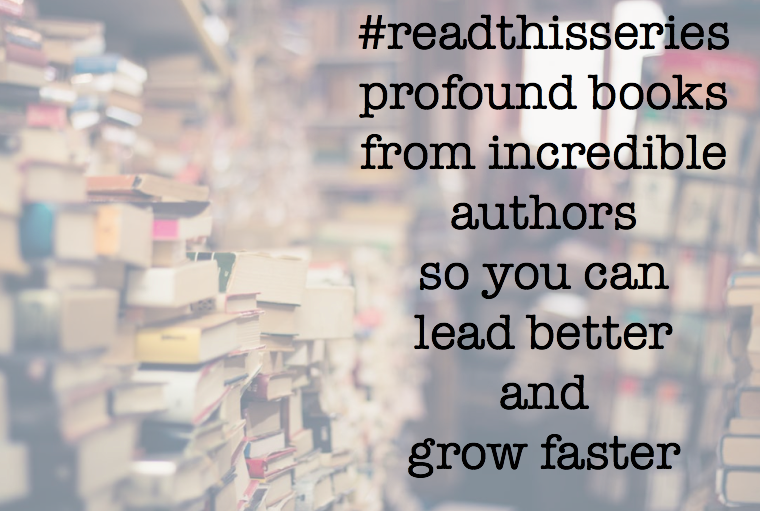 Don't miss this vblog on books you need to read to lead better and grow faster. We recommend three titles that are must-reads on the topic of culture and passion–bridging the two for a stronger vision. You can find our catalog of great leadership books at theschoolhouse302.com — click on #readthisseries.
Harnish, V. (2014). Scaling up: How a few companies make it…and why the rest don't. Gazelles.
Hsieh, T. (2010). Delivering happiness: A path to profits, passion, and purpose. New York: Hachette Book Group.
Lee Yohn, D. (2018). Fusion: How integrating brand and culture powers the world's greatest companies. Boston: Nicholas Brealey Publishing.
Yokoyama, J. & Michelli, J. (2004). When fish fly: Lessons for creating a vital and energized workplace. New York: Hyperion.
Don't miss your chance to win this month's give-away by tweeting to us using #readthisseries. The directions are in the video. We can't wait to hear from you.
As always, please like, follow, and comment. If you have books that we should read and recommend, please let us know that as well.