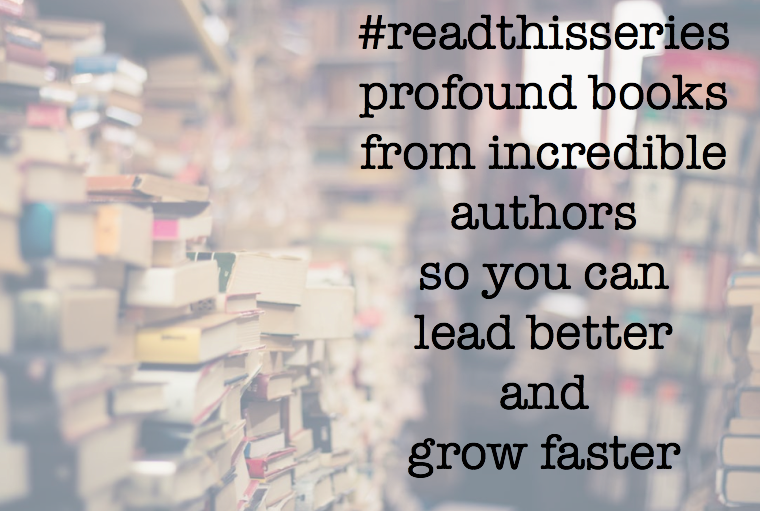 Don't miss this vblog on books you need to read to lead better and grow faster. We recommend three titles that are must-reads on the topic of building a tribe of followers and connecting better with people. You can find our catalog of great leadership books at theschoolhouse302.com — click on #readthisseries.
Comaford, C. (2013). SmartTribes: How teams become brilliant together. New York: Penguin.
Lundin, S.C. (1995). Fish: A proven way to boost morale and improve results. New York: Warner Books.
McDougall, C. (2009). Born to run: A hidden tribe, superathletes, and the greatest race the world has never seen. New York: Random House.
As always, please like, follow, and comment. If you have books that we should read and recommend, please let us know that as well.