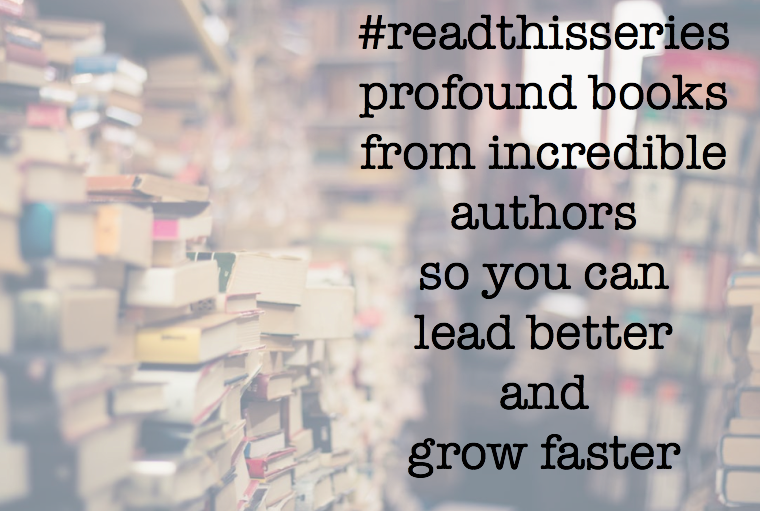 Don't miss this vblog on books you need to read to lead better and grow faster. We recommend three titles that are must-reads on the topic of the fulfillment in life and work that every leader craves. You can find our catalog of great leadership books at theschoolhouse302.com — click on #readthisseries.
[youtube https://www.youtube.com/watch?v=XOQJGMoEW0M&w=560&h=315]
Albom, M. (1997). Tuesdays with Morrie: An old man, a young man, and life's greatest lesson. New York: Random House, Inc.
Cable, D. (2018). Alive at work: The neuroscience of helping your people love what they do. Boston: Harvard Business Press.
Lomenick, B. (2015). H3 leadership: Be humble, stay hungry, always hustle. Nashville: Blinc Consulting, Inc.
As always, please like, follow, and comment. If you have books that we should read and recommend, please let us know that as well.