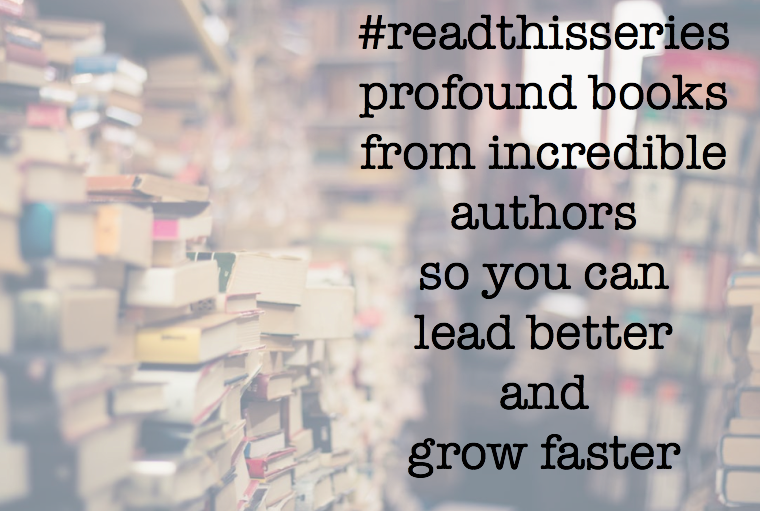 Don't miss this vblog on books you need to read to lead better and grow faster. We recommend three titles that are must-reads on the topic of
staying focused, paying attention, and being present in the moment
. You can find our catalog of great leadership books at
theschoolhouse302.com
— click on
#readthisseries
. Cuddy, A. (2015).
Presence: Bringing your boldest self to your biggest challenges
. New York: Hachette Book Group. James, N. (2018).
Attention pays: How to drive profitability, productivity, and accountability
. Hoboken, NJ: John Wiley & Sons, Inc. Morgenstern, J.
Time management from the inside out: The foolproof system for taking control of your schedule
. New York: Henry Holt and Company, LLC. As always, please like, follow, and comment. If you have books that we should read and recommend, please let us know that as well.
Joe
&
T.J.