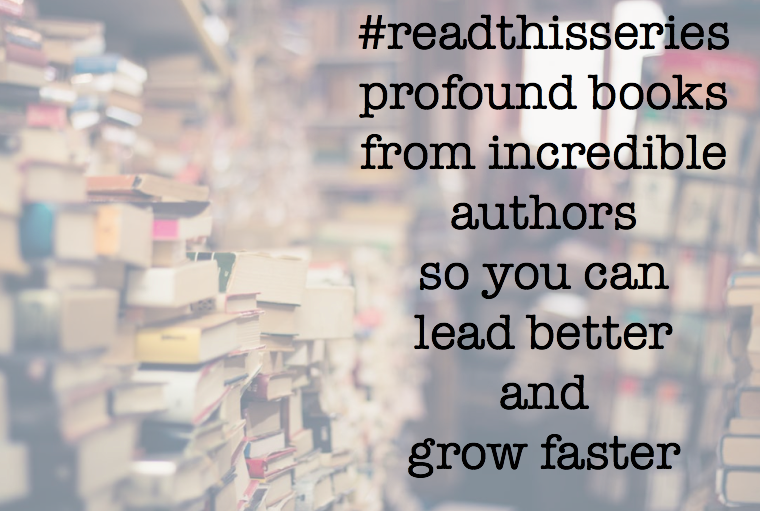 Don't miss this vblog on books you need to read to lead better and grow faster. We recommend three titles that are must-reads on the topic of
communication and learning to give better feedback
. You can find our catalog of great leadership books at
theschoolhouse302.com
— click on
#readthisseries
. Glaser, J. (2014)
Conversational intelligence: How great leaders build trust and get extraordinary results
. New York: Bibliomotions, Inc. Patterson, K., Grenny, J. McMillan, & R. Switzler, A. (2002).
Crucial conversations: Tools for talking when stakes are high
. McGraw-Hill. Scott, S. (2009).
Fierce leadership: A bold alternative to the worst "best" practice of business today
. New York: Random House. As always, please like, follow, and comment. If you have books that we should read and recommend, please let us know that as well.
Joe
&
T.J.