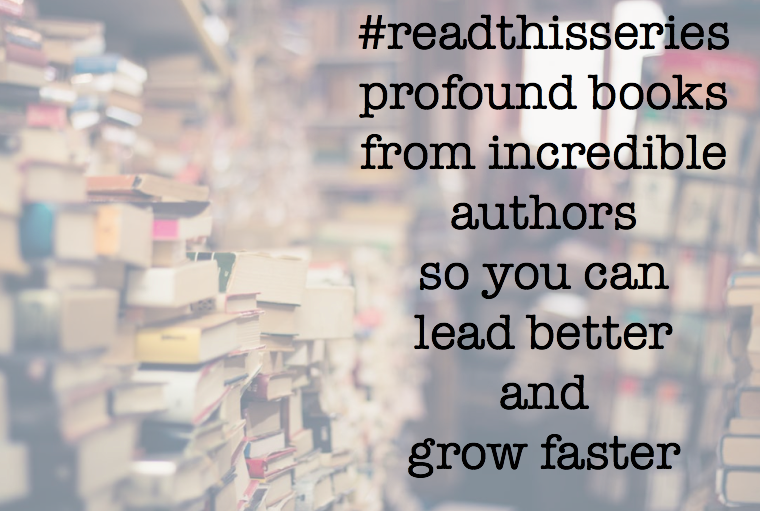 Don't miss this vblog on books you need to read to lead better and grow faster. We recommend three titles that are must-reads on the topic of 
learning to win from failure, mitigating risk, and overcoming fear
. You can find our catalog of great leadership books at 
theschoolhouse302.com
 — click on 
#readthisseries
. Fishkin, R. (2018). 
Lost and Founder: A Painfully Honest Field Guide to the Startup World.
New York: Penguin. Carroll, M. (1999). 
Fearless at Work: Timeless Teachings for Awakening Confidence, Resilience, and Creativity in the Face of Life's Demands.
 Boston: Shambhala Publications. 
Maxwell, J. (2007). 
Failing Forward: Turning Mistakes Into Stepping Stones for Success. 
N
ashville: Thomas Nelson, Inc. 
As always, please like, follow, and comment. If you have books that we should read and recommend, please let us know that as well.
Joe
 & 
T.J.