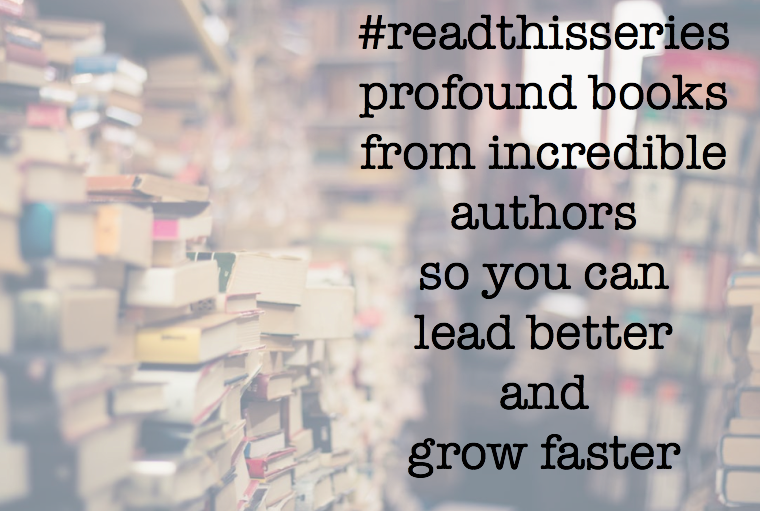 Don't miss this vblog on books you need to read to lead better and grow faster. We recommend three titles that are must-reads on the topic of
making connections and networking
. You can find our catalog of great leadership books at 
theschoolhouse302.com
 — click on 
#readthisseries
. [youtube https://www.youtube.com/watch?v=U5yq_4wnV8o&w=560&h=315] Carnegie, D. (1998).
How to win friends and influence people
. New York: Simon & Schuster, Inc. Kelly, K. (2016).
The inevitable: Understanding the 12 technological forces that will shape our future
. New York: Penguin Books. Maxwell, J. (2010).
Everyone communicates, few connect: What the most effective people do differently
. Nashville: Thomas Nelson. As always, please like, follow, and comment. If you have books that we should read and recommend, please let us know that as well.
Joe
 & 
T.J.