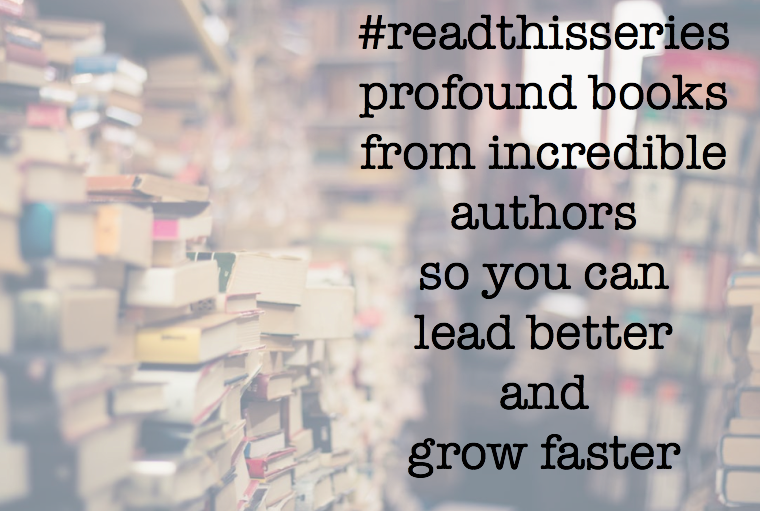 Don't miss this vblog on books you need to read to lead better and grow faster. We recommend three titles that are must-reads on the topic of
daily leadership habits that lead to long-term success
. You can find our catalog of great leadership books at 
theschoolhouse302.com
 — click on 
#readthisseries
. [youtube https://www.youtube.com/watch?v=5r65X2Vy20o&w=560&h=315] Dale Carnegie Training Institute. (2011). 
Make yourself unforgettable: How to become the person everyone remembers and no one can resist
. New York: Simon & Schuster, Inc. Goldsmith, M. & Reiter, M. (2007).
What got you here won't get you there: How successful people become even more successful
. New York: Hyperion.
Lanik, M.
(2018).
The leader habit: Master the skills you need to lead–in just minutes a day
. American Management Association. As always, please like, follow, and comment. If you have books that we should read and recommend, please let us know that as well.
Joe
 & 
T.J.