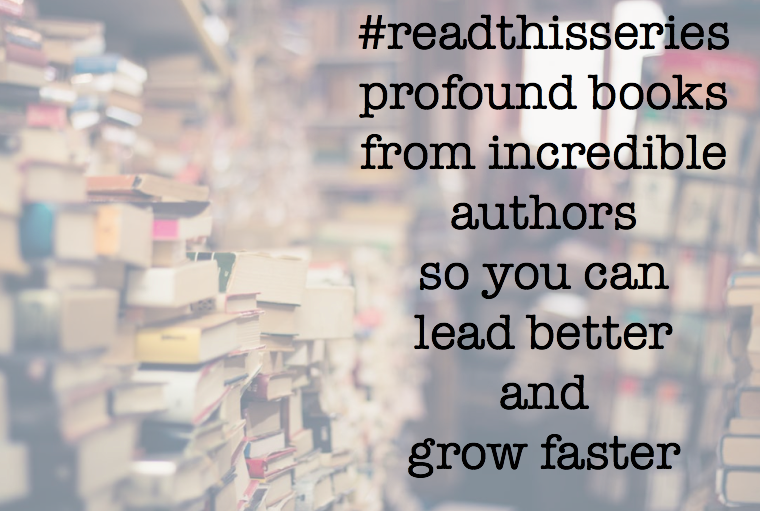 Don't miss this vblog on books you need to read to lead better and grow faster. We recommend three titles that are must-reads on the topic of long-term decision-making. You can find our catalog of great leadership books at
theschoolhouse302.com
— click on
#readthisseries
. Collins, J. (2009).
How the mighty fall: And why some companies never give in
. Harper Collins. Drucker, P., Christensen, C.M., Porter, M. & Goleman, D. (2010).
HBR's 10 must reads: The Essentials
. Harvard Business Review. Lewis, S. (2015).
The rise: Creativity, the gift of failure, and the search for master
. New York: Simon & Schuster. As always, please like, follow, and comment. If you have books that we should read and recommend, please let us know that as well.
Joe
 & 
T.J.