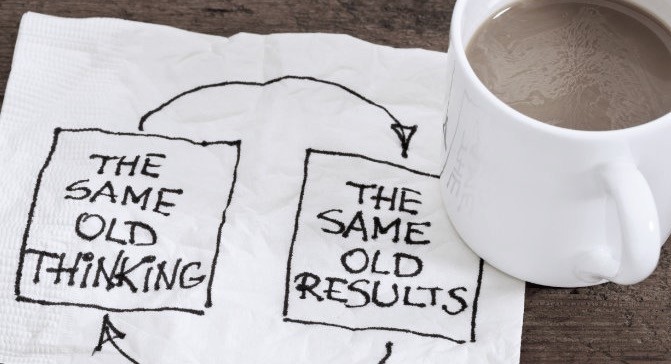 This month we focused on starting the school year off right and bringing teachers back with a bang!  Why? Setting the right tone and tempo are vital for a successful school year.  The first couple of days back for teachers must be treated as if it was the first time they are walking into the school.  We abide by the profound words of Teddy Roosevelt that "people don't care how much you know till they know how much you care."  If student success is our ultimate goal and there is no greater impact on student achievement then the classroom teacher, then ensure you are empowering them by starting the year in exceptional fashion.
Perfecting Their Craft
Allow teachers the time to perfect their craft.  Starting the school year off right with students is paramount, so the first couple days of PD should give teachers the time to ensure they are fully prepared to start the school year perfect with their students.  So, how do you do this when there is an enormous amount of information, much of it mandated, that needs to be covered?  As we learned from master teacher and instructional specialist Carrie Barber, model what you expect in the classroom. This doesn't have to be just for the first week; let this be your model for the year.
Flipped Meetings
Flip your faculty meetings and create online presentations, which can range from narrated Power Points to podcasts.  Trust that if you free up teachers' time to work in their classrooms, they will complete all necessary trainings.
Support Your New Teachers
Lastly, remember everyone needs support, but your new teachers need it more!  Simply, remember MTL:  ensure they have a great MENTOR, give them the TIME they need, and be sure to actively LEAD them.  New teachers should never feel alone or forgotten.
Have a great start to the year and remember that the first 15 minutes of your day matter.
Keep it simple and let us know what you think.
Joe & TJ