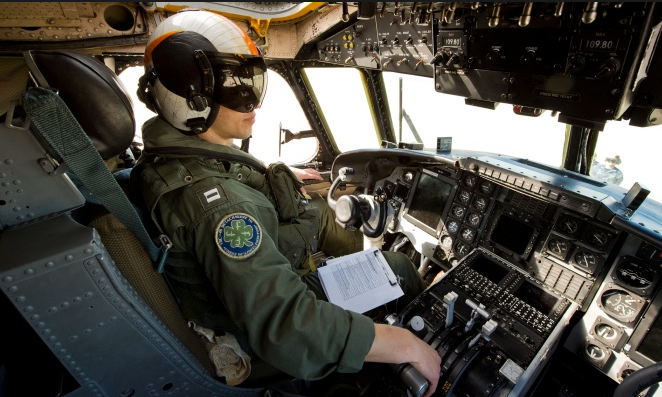 Life is really simple, but we insist on making it complicated ~Confucius
The Big Picture
Big picture thinking, vision setting, and audacious goals are heralded behaviors and attributes of successful organizations.  Not only do they provide clarity and focus, but they are beacons that guide companies or institutions throughout their journey.  Unfortunately, and too often, even well navigated businesses and the people that work in them find themselves off course.   Each day the storms of competing priorities disrupt our best efforts to remain on track. There are times that so much "stuff" enters our work and life that we get distracted and our daily work suffers.   Despite our best efforts, managing ourselves and our areas of focus can become inconsistent resulting in inefficiency and ineffectiveness.   Our solution is not centered on strategizing or prioritizing around the vision, although both methods are very powerful.  Rather, we suggest identifying daily disciplines in the form of a checklist to help ensure you reach your goals.
Create Lists to Manage Productivity
In Atul Gwande's Checklist Manifesto, he articulates the value of checklists to serve as reminders to ensure we remember to focus on what is critical.  We would love to believe that our decisions are always leading us to our destination, but we know that is simply not true.  And the power of checklists just keeps us in check.  Gwande, a surgeon by trade, writes on how every patient can have a basic review of their health through "four physiological data points—body temperature, pulse, blood pressure, and respiratory rate—they give health professionals a basic picture of how sick a person is" (Gwande, 2009). These listed points provide doctors with incredible data; yet, he contends that without a simple checklist, these vital sign checks are easily overlooked. Why?  From our viewpoint, we are busy and our busyness leads to distraction, and amidst our distraction, we overlook key activities.  The answer: create checklists for high priority areas that need constant attention.
Developing Leaders with Lists
Let's assume that you want to develop the leadership capacity of a few key people in your organization.  Within all the research, and in reflecting on your team's strengths and weaknesses, you decide in order to grow your team's skills, they need: 1. to have leadership training, 2. to develop avenues to handle responsibility, and 3. to work in an environment that allows them to take risks through decision making.  All three are powerful ways to grow leaders and the key is to monitor each area.  You decide that a book study might help. Below is a sample checklist. Notice that making a list doesn't just include "things to do." It's centered on the problem, the strategy, and the solution.
Sample Checklist
Areas of Focus: Training
Activity: Read 21 Irrefutable Laws of Leadership, 12 pages a day/complete in a month
Question: Have I touched base with my team regarding the reading?
Things to Do:
_____ Discuss main ideas from each Law with team
_____ Have members of the team submit reflections on each Law as we read
The Power of the Reminder
Checklists are powerful reminders to keep us on track.  The sample above allows the leader to quickly check on what is important and how she can focus and grow her leaders. Checklists are also situational and can be used in every aspect of life.  We encourage you to start ensuring your days are maximized through checklists and we want you to let us know how they are working in your life and in your organization, find us at theschoolhouse302.com.
Tweet your response to this post: TJ & Joe
Gawande, A. (2010). The checklist manifesto: How to get things right. New York: Metropolitan
Books.