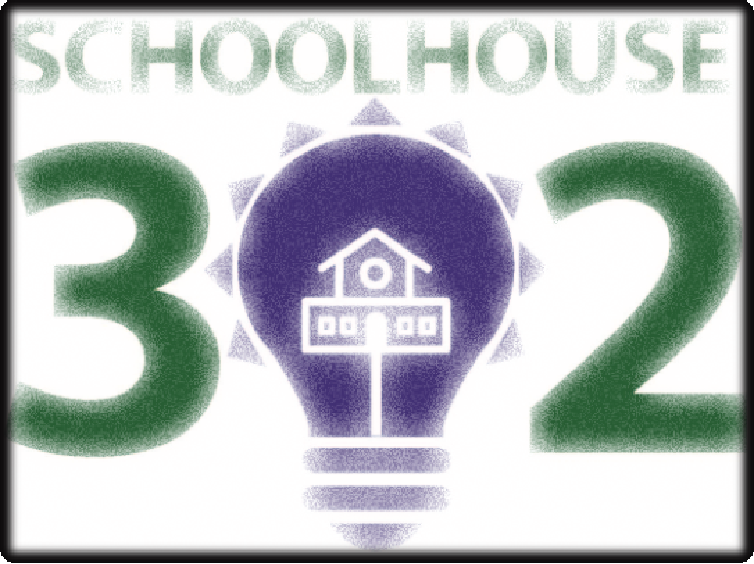 "Be a yardstick of quality. Some people aren't used to environment where excellence is expected." ~Steve Jobs
This week's idea that matters is excellence.
Ideas that Matter
This time of year is famous for resolutions. The desire to pursue our goals and become better tomorrow than we are today is an incredible promise of the future. One resolution that can encapsulate both personal and professional goals is pursuing the universal standard for excellence. By definition to excel is to surpass, to move beyond. Excellence can transcend task and time. It can be applied to everything we do and everything we are about.
The question becomes: are you pursuing excellence and do you expect excellence? As leaders, we need to be the yardstick as Steve Jobs states and not only push ourselves but those we lead. TJ and I have been talking about the "culture of nice," and how when we pursue excellence we need to break through the "nice" barrier. For example, during a walkthrough recently a principal said, "this classroom is pretty good. The kids are generally on task and the teacher is trying to get them to collaborate." The truth was that the task was low level, most of the instruction was direct, the kids were not fully engaged, and the collaboration was unstructured and way too quick to be meaningful. In fact, the task the kids were supposed to be doing was menial. There were a lot of "nice" things to say, like "the teacher was working hard." But, the reality was that it wasn't even close to a standard of excellence for what we want to see in the classroom. Was the admin "wrong" in her thought? Not really. We're all guilty of accepting less than what we know something can be. There's a big difference in thinking about something as "not bad" versus questioning whether it's "excellent."
Here's What Matters
Validating the hard work that teachers are doing and appreciating their efforts is different than promoting classrooms of excellence. It's scary to think that our learning environments aren't always excellent. In fact, having a standard of absolute excellence all the time for everything is hard. One might even question whether doing so is realistic. But as leaders, if our standards aren't the highest, you can certainly count on lower standards within the ranks. Everyone needs and deserves quality feedback. Both praise and critical feedback is paramount for continued success—students will learn more, teachers will improve, and administrators will lead more effectively.
Questions:
1. Eleven days into 2016 are you pursuing the goals you set out to achieve?
2. What does excellence look like in your life, both professionally and personally?
3. As a leader, do you accept less than you should from yourself and those you lead?
Let us know your goals, let us know what you think about this post.