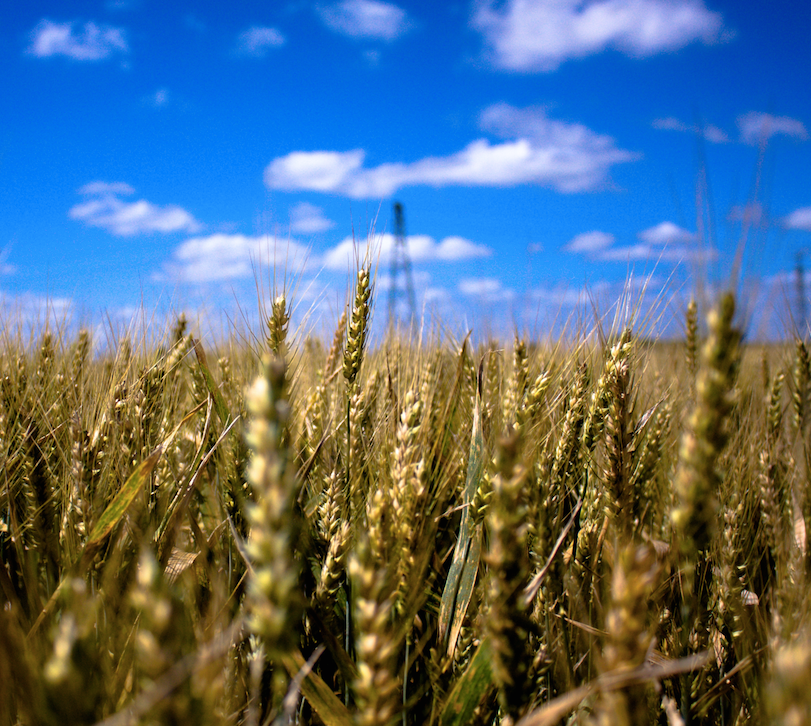 A good harvest is the result of meticulous planning, hard work, continual attention, good timing, and arguably a little luck. Farmers depend and expect a successful harvest to survive—a belief that effort coupled with skill will yield commensurate results. The benefit of the harvest is that the results are palpable. Success is clear, but so is failure. Administrators can benefit from viewing their work as having a season of harvest as well.
Throughout the year, a considerable amount of time and effort is dedicated to improving aspects of schooling that range from the school environment to teaching and learning to actually having butts in seats. To be successful, leaders should be guided by two overarching questions: 1. Are there clear indicators of success to determine if the hard work, the finances expended, and the time dedicated have actually yielded conclusive results? And, 2. What time of year and with what tools are these efforts evaluated?
Administrators often fall into the trap of continual "planting," driven by the idea that more is better, never taking time to reap what was sown. Pushing to achieve, reaching lofty goals, and championing courageous endeavors are noble, but initiative overwhelm occurs resulting in unclear results and layered reform with initiative-after-initiative.
Despite best efforts, if the "planting" is apart from a systematic approach of implementation, refinement, and evaluation, success will surely be limited. Goals and efforts should be categorized and themed with clear indicators of success. The three areas of focus that leverage maximum results are school environment (climate and culture), teaching & learning, and attendance (teacher and student).
Once the endeavors are organized into our high leverage buckets, it is easier to identify and track success. That's essentially the essence of strategic planning. Identify clear themes, set goals, and provide measure of success for each goal. Then review—wash, rinse, repeat.
School Environment
Climate and culture are the key to success in any school at any level. Climate is the students' perceptions and behaviors while culture is the same but for teachers. Foster a positive culture coupled with a positive climate, and you're on your way to success in schools.
The key is to have measures of the success for each. Climate can be defined by discipline referrals and number of suspensions, for example. Culture is a bit harder to measure. We suggest leadership surveys and other surveys to assess the general perception of teachers as to their satisfaction with the work environment. In this regard, you're making sure the indicator of success is clear as well as the evaluation tool. The right time to do this is in October, again in January or February, and then again at the end of the year.
Think of the school environment as the soil. Nothing grows in bad soil.
Teaching & Learning
We argue that you can't change teaching practices or student learning successes without the right climate and culture. That's why it comes first, even before teaching and learning. Of course, pedagogy, content knowledge, and relationships in the classroom come next, if not simultaneously, as the focus for any building leader. Here, again, you need clear indicators of success and the right evaluation tools.
There's one clear strategy that's research- and evidence-based for this purpose—the walkthrough. Forget teacher evaluation as the way to change practices in the classroom; at its best, the conversation that follows the evaluation might make a difference. Instead, focus on informal frequent feedback that can be in the form of an email and subsequent conversation. Find time to be in the most important space in your school: the classroom. And, give teachers open-ended anecdotal feedback. Put this into a form or online platform and you'll ruin the experience.
The indicator of success is what you see over time. The tool for evaluation is the number of times and the quality of the feedback you give. Ask teachers if you're being helpful, and adjust if the answer is "no."
Think of the teaching and learning in your school as the irrigation and source of energy. It's what drives achievement in the classroom.
Attendance
Here's the real deal: if kids aren't in seats, you can't teach them. If teachers are frequently absent, they do no good to the kids. Track your teacher attendance as well as your student attendance and do something about it. The marker for success is simple. You want a 95% attendance rate for both or above.
When kids are frequently absent, follow up with families and support where you can. Letting them know that you know (and care) is a first step. This is not much different for teachers. If they're calling in sick on a regular basis, they might be sick—show you care and support with FMLA and other important HR benefits. If it's simply bad behavior, let them know that it's not tolerated. They earn the benefit but that doesn't equal abuse.
Think of attendance as the farmer's attention to the crop. Absent the farmer, the crop won't last, just like the learning that won't occur without students and teachers attending to school and work.
Let's spend time harvesting the fruits of our labor with clear indicators of success, time and tools to evaluate, using the three areas of maximum leverage—environment, teaching & learning, and attendance.
Let us know how you plan to use these strategies at your school this year.